The "Shibuya Sakura Stage," where CTIS Kindergarten Shibuya will be located, is a large-scale complex that combines "work, play, and live" and is adjacent to Shibuya Station. It will include offices that can be used by various sizes of companies, commercial facilities that provide information and promote cutting-edge trends and culture, and residences.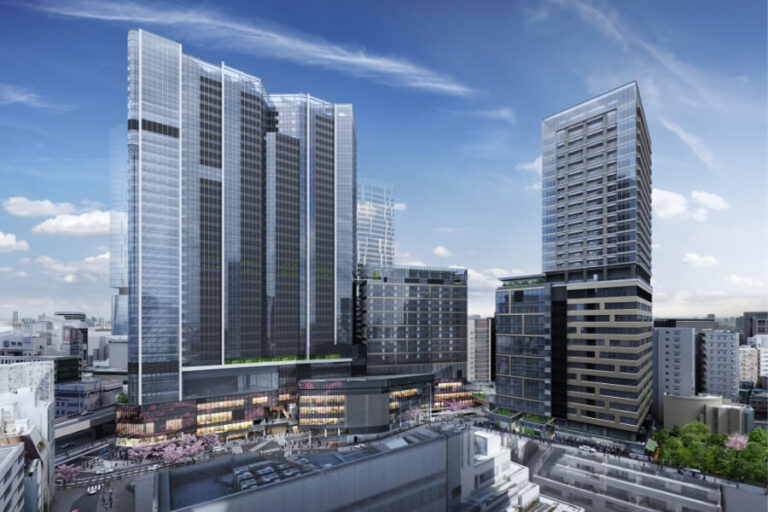 CTIS Kindergarten Shibuya
non-licensed child daycare facility
Shibuya Sakura Stage SAKURA Tower 5F, 3-4 Sakuragaoka-cho, Shibuya-ku, Tokyo
(Scheduled to be completed by the end of November 2023)
2-year-olds: approx. 30, 3-year-olds: approx. 30, 4-year-olds: approx. 30, 5-year-olds: approx. 30
The number of students is subject to change.
7:30 to 20:00 (Basic Childcare Hours 8:00 to 18:00)
Saturdays, Sundays, and national holidays
3 minutes walk from JR Shibuya Station New South Exit